---
Saturday 9th March 2019. Crude oil prices have moved down in the last 2 days. UK domestic #heatingoil prices have fallen today in response to the drop in crude prices.  This is after a long period of relatively stable pricing. Today, (Sat) Brent prices are down $0.56 (0.84%) and is $65.74. WTI is also down $0.59 (1.04%) today and is at $56.07. To look at live crude and heating oil prices today in the trading market, go to our home page and half way down you'll see a live market trading position.
The #heatingoil price has also fallen today by $1.29 (0.64%) to $1.9998. We do still feel though that UK #heatingoil prices have reached their resistance point now and stabilising between the 48ppl – 51ppl mark. Prices look to settle down now as we approach spring.
Still a very good time to fill up your heating oil tanks on these lower prices for now. Choose multiple quotes from heatingoilshop.com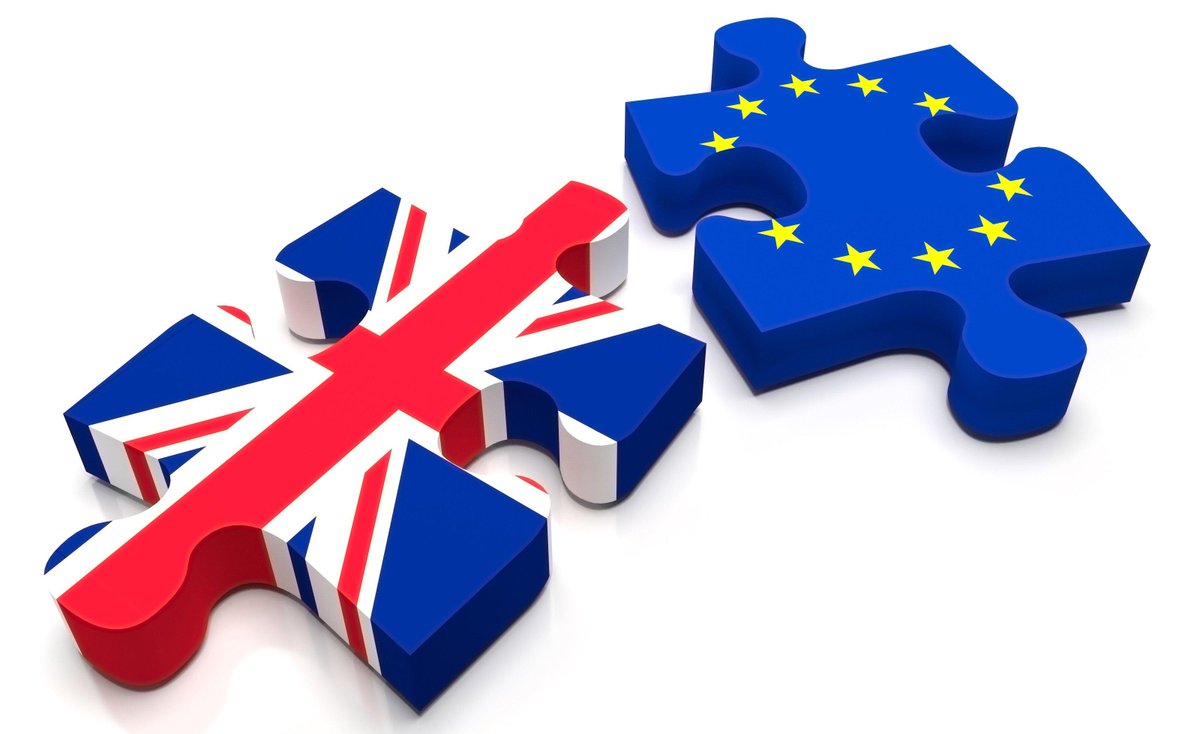 Have you thought about how Brexit will affect #heatingoil prices? Do you really care? The best way to save money on your #heatingoil is to hedge your bets now and compare the prices offered by different providers on http://heatingoilshop.com  and get the biggest fill ever now as we feel prices may just rise.
The weather news from theweatheroutlook.com
Saturday: Heavy showers become widespread and in the north they will be wintry. Temperatures close to average in the south and below average in the north. Strong winds exacerbate the cold feel and gales are likely in places.
Sunday: Outbreaks of rain spread northeastwards and in the north they may turn to sleet or snow even down to low levels. Showery conditions follow from the southwest. Another band of rain may head southeastwards during the second half of the day. Windy generally and cold in the north. NOTE: There is uncertainty about the forecast details and some computer models suggest a stormy period of weather.
Monday, Tuesday, Wednesday, Thursday: Changeable weather leads to further wet periods. It will be quite cold in the north and there is a risk of snow, especially over high ground. In the south temperatures stay closer to the seasonal average.
From Monday 14th March. Unsettled weather continues early in the period. The wettest conditions are likely to be in the north but all regions have further spells of rain. Later on it could begin to turn more settled in southern and central counties. After a cold start in the north temperatures will often be close to the average and in the south it could be mild.
Just over the last 10 days distributor average prices have fallen by 0.09ppl. Today though saw a small drop of 0.09ppl. . Today's average UK distributor market shows an average of 49.08ppl inclusive of VAT. UK domestic #heatingoil distributor prices have been pretty much stagnant in the last 10 days around the 49.00 49.50ppl mark.
The major deciding factor on prices in the coming weeks will be the price of crude oil, seasonal changes and Brexit reactions. The trend has changed to up because of probability of uncertainity over pricing as we approach Brexit. Weather is forecasted to be more wetter and prices may push up. Please #checkyourtank & make sure you do not run out of #HeatingOil by topping up. Keep warm ! Quotes now from HEATINGOILSHOP.com today (9th March) and save money by as much as an average of 0.90ppl by not using a broker.
We recommend using #heatingoil distributors as opposed to brokers because you can save money on final prices. Brokers do charge for additional costs such as delivery and commission. So avoid brokers and get #heatingoilquotes from real heating oil distributors through heatingoilshop.com today and compare your local prices.
Today, average prices for distributors fell 0.09ppl and are at 49.08ppl and by contrast average broker prices also fell by 1.15ppl to 50.70ppl. The difference between average distributor #heatingoil prices versus average online heating oil broker prices today is 0.90 ppl inc vat. This means you can save an average of £4.50 on 500 litres or £9.00 on a 1000 litres.
Wise up, brokers charge a variety of commissions, surcharges & admin charges or a mixture of all and these affect your final bill. As you can see using a broker today, can cost you more and it does varies from day-to-day as we have seen over the week. Choose Multiple #heatingoilquotes from HEATINGOILSHOP.com where there are no commissions, delivery or other surcharges.
Over the last 10 days the average online broker price has greatly fluctuated. There has been an average fall of 1.45ppl over the last 10 days. After today's fall (Sat) of 1.86ppl, average broker prices are now 50.70ppl.  We have seen average low prices of 48.92ppl inc vat and average highs of 53.37ppl (inc vat). You would be better of comparing prices from suppliers in your area using heatingoilshop.com.  Remember, prices change daily and could change hourly.

Over the last 150 days we have collected online #heatingoil BROKER/CLUB site prices up to and including 2nd March 2019. We compared prices on a 1000 litres for a 5 or 6 day delivery window. Prices were checked on the same day, at the same time (within 10 mins) at the same postcode with each broker.
Our graphic indicates the AVERAGE 150 day price of heating oil  for that period and for that broker. All prices are affected by postcode location, commission rates and delivery slots available to them from oil distributors. All will carry commission, some will have additional charges added on or both.
It has to be said that these are average prices at various postcodes over the course of 150 days each broker was the highest, lowest or medium priced at some time in the same postcode. Four of the companies concerned were consistently lower priced.
You're better off getting multiple quotes through heatingoilshop.com and comparing prices without having to pay commissions or admin charges. It really is time to get multiple heating oil quotes from heatingoilshop.com's suppliers and stop paying commissions to brokers. So, hop over to heatingoilshop.com to see if you can reduce your overall #heatingoil costs this Winter.
Our advice is to keep those tanks topped up without paying commission or other charges being added. If you are low on fuel, less than 25% then you need to take action now and fill up at good prices.
Over the last 7 days there has been a fall in average UK oil distributor #heatingoil prices on the week of 0.04ppl to 49.08ppl.
In #England prices fell 0.07ppl to 48.63ppl.
In #Scotland prices rose by 0.06ppl to 52.08ppl.
In #Wales prices rose 0.11ppl to 49.34ppl
In #NorthernIreland prices fell by 0.18ppl to 46.66ppl.
For current price trends, head on over to heatingoilshop.com and get multiple  #heatingoilquotes from suppliers to your area.
Heatingoilshop.com prides itself on not charging commissions, Saturday delivery charges and general website usage charges.
The average price table is a guide only and does not constitute an offer.  As regional, postcode and supplier differences occur, we encourage you to obtain multiple and competitive #heatingoilquotes from heatingoilshop.com to get the latest deals and prices from the suppliers delivering to your area.
Please note, we do not charge suppliers or consumers brokerage commissions nor do we add surcharges like other sites.